Monica Sneakers tells you sneakers cleaning taboo
Tuesday, 09 November 2021

0

1288

0
Monica Sneakers tells you sneakers cleaning taboo

01. Put the shoes in the cleaning agent and soak them for a long time. This will cause more damage to the shoes. Therefore, during the cleaning process, you only need to soak your sports shoes in water for an appropriate time, not overnight.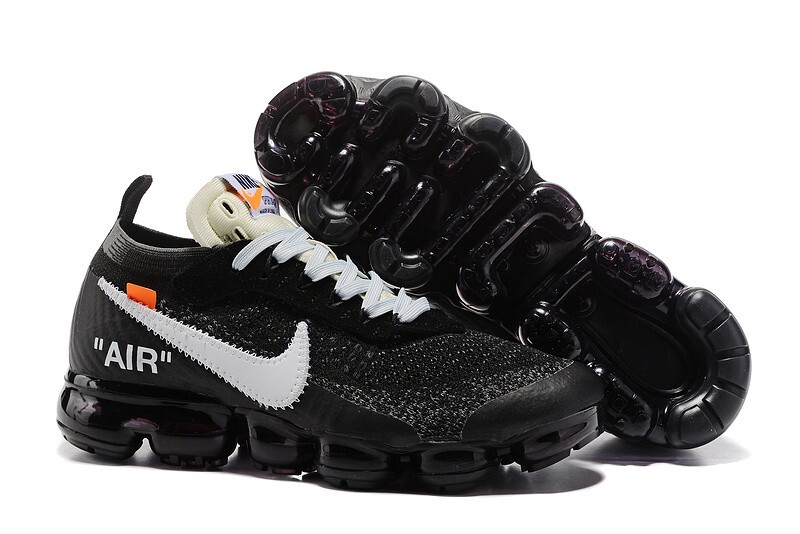 02. In general, avoid washing insoles. The role of insoles is very important, especially sports shoe insoles. The material changes greatly and will be very uncomfortable during exercise. So if the insole has a peculiar smell, you can remove the insole and place it in a well-ventilated place. Or use a shoe deodorant to remove the odor. If it is dirty, rinse the insole under the tap, and then gently brush it with a soft brush. Do not use any detergent, otherwise the fabric may fall off.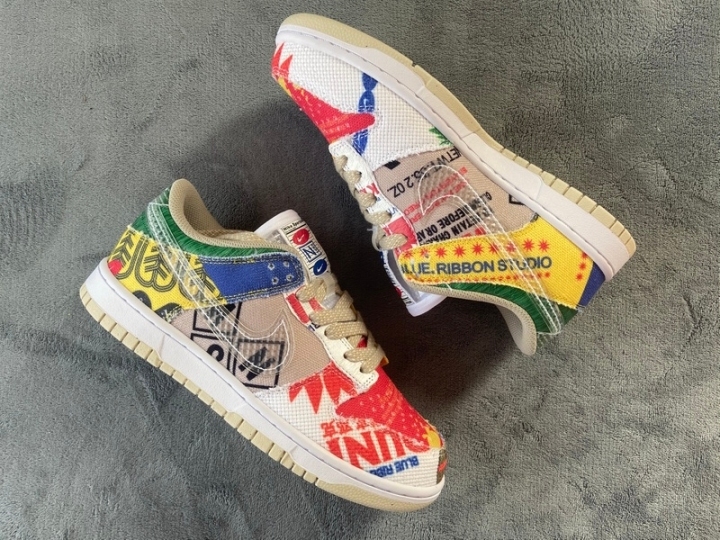 03. To remove peculiar smell, it is best to use white wine or white vinegar for thorough cleaning. After the shoes are washed, put a pot of warm water, put a small amount of white vinegar, and soak the shoes for half an hour. In normal times, you can also sprinkle some white wine directly. Because of the strong volatility of liquor, the peculiar smell of sports shoes can also be taken away when it volatilizes.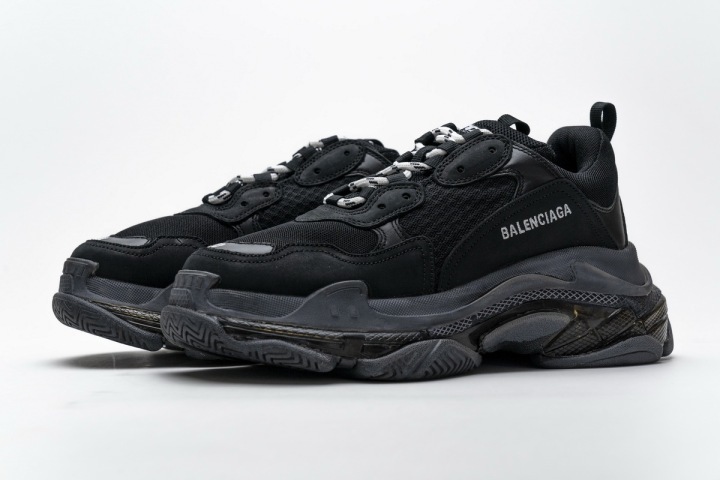 04. The washed sports shoes should be protected from direct sunlight. White sports shoes can be wrapped in toilet paper. The best way is to put the sports shoes in a ventilated place to dry, and after drying, apply an appropriate amount of care ointment to the upper to protect the upper.