Air Jordan
Get Air Jordan 4 Retro White Cement (2016) 840606-192
stars, based on
55
reviews
CA$257.69nowCA$161.40 piece
Shipping Fee $28

(Includes shipping insurance, 8-20 days Delivery)

Join Discord To Get 25% Off >> 👉JOIN
Is Monicasneaker a scam? >> 👉Legit Check
A chance to get FREE SHOES >> 👉GET IT
Join Discord for giveaways >> 👉Monthly Giveaways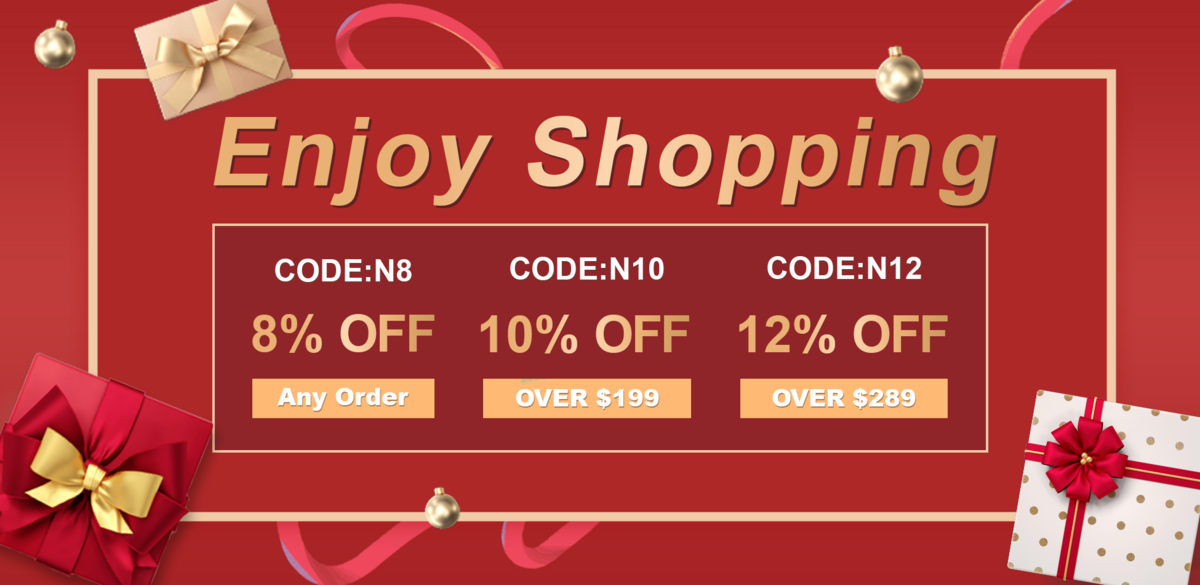 Contact Us
Monicasnearker-All The Best For you🧡

Name : Get Air Jordan 4 Retro White Cement (2016)
Number :840606-192
Batch : Get Shoes
Size : US4 - US12
Monica Sneaker Description
Air Jordan 4 Retro White Cement (2016) features the original White, Fire Red, Black, and Tech Grey colorway, with the speckled Cement Grey accents that give the sneaker its nickname. Released during the 2016 NBA All-Star weekend in Toronto, the sneaker was also retro'd in 1999 and 2012. The 1999 and 2016 retros are the only models that feature the 'Nike Air' branding on the heel, just like the 1989 OG sneakers.
#More Get Air Jordan 4 Replica Sneakers At Monica Sneaker.

By
Gabriel Rossetti
Monday, 16 October 2023
i still have my other pair that i bought from you guys great quality
By
Agatha Doris
Friday, 06 October 2023
By
Rex Arthur
Thursday, 28 September 2023
this is my second time buying from you guys and five star both times 👍👍👍👍👍👍
By
Maurice Wheatley
Tuesday, 12 September 2023
Thanks for all you do and your hard work 💕
By
Bruno Bell
Thursday, 03 August 2023
Hey, I loved my purchase and would like to order 2 more pairs.
By
Kirk Eddie
Sunday, 23 July 2023
By
Griselda Raphael
Friday, 07 July 2023
I received my shoes.It definitely worth it 💯
By
Michell Holmes
Thursday, 22 June 2023
Thank you for everything.🔥😎
By
Chad Partridge
Monday, 10 April 2023
the shoes just came in today and they're perfect thank you so much ✔️❤️
By
Phyllis Croft
Saturday, 08 April 2023
i got my shoes and omg i love them they look so good and they are so comfortable
By
Sidney Joshua
Thursday, 06 April 2023
Shoes arrived 2 days ago.Perfet as alweys my friend, Soon for another pair .🔥
By
Dolores House
Thursday, 06 April 2023
Really good quality shoes and shipping with tracking was great! You guys earned my business 👍🏽
By
Dinah MacArthur
Thursday, 06 April 2023
They arrived ty so much I love them
By
Lou Broad
Wednesday, 05 April 2023
Very good shoes, fast delivery, and good wearing effect. I often repurchase, it is really comfortable to wear, and the price is very reasonable, I like it and I am satisfied
By
Marlon Lowell
Tuesday, 04 April 2023
Yes I just received it Thankyou I will gladly buy shoes again from your website
By
Vito Wright
Tuesday, 04 April 2023
The Sneakers finally arrived Yesterday.
By
August Strachey
Tuesday, 04 April 2023
I bought a total of 5 pairs of shoes this time. I am super satisfied. The size is standard. The color has no color difference. The customer service is also very good. I will buy it again next time.
By
Donahue Lincoln
Monday, 03 April 2023
They came in and they look amazing and shipping was fast to
By
Humphrey Buck
Sunday, 02 April 2023
man the shoes Just arrived they fire🔥🔥🔥
By
Betty Attlee
Sunday, 02 April 2023
I love the quality of the recent shoes you sent!