Nike
H12 Nike SB Dunk Low Jarritos FD0860-001
stars, based on
14
reviews
$130.00now$108.00 piece
Shipping Fee $28

(Includes shipping insurance, 8-20 days Delivery)

Join Discord To Get 25% Off >> 👉JOIN
Is Monicasneaker a scam? >> 👉Legit Check
A chance to get FREE SHOES >> 👉GET IT
Join Discord for giveaways >> 👉Monthly Giveaways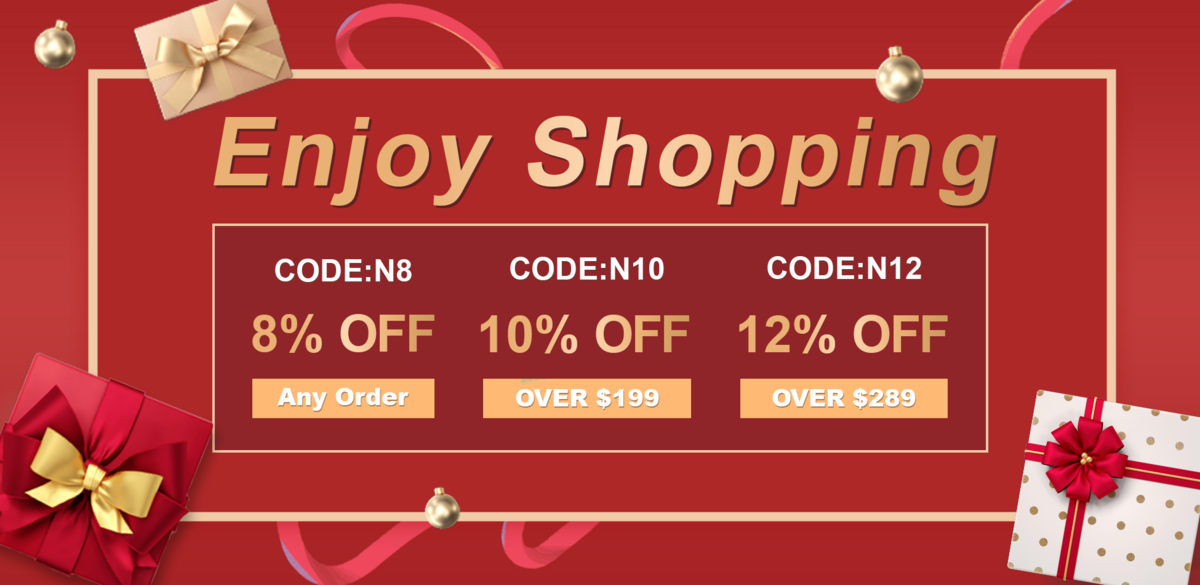 Contact Us
Monicasnearker-All The Best For you🧡

Name : H12 Nike SB Dunk Low Jarritos
Number :FD0860-001
Description Batch : Nike H12 Dunk
Size : US5.5 - US13
Monica Sneaker Description
The Nike SB Dunk Low Jarritos is constructed using white leather and tear-away canvas materials across the uppers, while green accents help cover the outsoles and Nike Swoosh. Jarritos branding is seen throughout the insoles, heel tabs, and tongue of the sneakers. The limited edition sneakers come with orange, green, and white laces.

About Introduction To Nike H12 Dunk

The H12 factory is one of the leaders in replica sneakers in China. The H12 factory is perfectly replicated, almost the same as the original brand, the same factory, and the same raw materials. The development and production of each shoe takes months to bring to market. H12's pursuit and research and development of excellent product quality have made the shoes of the H12 factory gain countless reputations in the replica market.
#More Nike H12 Dunk Replica Sneakers At Monica Sneaker.
Nike SB Dunk Low Jarritos FD0860-001 On Foot.

By
Mick Doyle
Tuesday, 20 June 2023
Thank you so much. Look forward to much more business 😎 have a good day
By
Byron Larkin
Monday, 19 June 2023
These look amazing on my son thank you so much!
By
Bennett Antoinette
Saturday, 17 June 2023
By
Ogden Buckle
Monday, 12 June 2023
i got the shoes,thank you,very nice
By
Carol Scripps
Thursday, 08 June 2023
I just received them they look really good thank you
By
Ida Dickey
Tuesday, 30 May 2023
The quality is very good, and the express delivery is also fast. My friend said it looks good on me, so he wants to buy it too.
By
Joanne Wilson
Tuesday, 30 May 2023
Very pleasantly surprised, the shoes are fashionable, I like them, my friends always ask me where I bought them.
By
Jacqueline Nixon
Thursday, 25 May 2023
The shoes are very suitable for summer, and I am satisfied with this shopping
By
Eve Hewlett
Tuesday, 16 May 2023
By
Milo Bob
Monday, 15 May 2023
By
Otto Hughes
Sunday, 14 May 2023
Thank you‼️🙏Appreciate the socks
By
Shirley Sara(h)
Monday, 08 May 2023
I like it at the first sight when I opened it, and it is just right for this season.
By
Adelaide Wesley
Tuesday, 02 May 2023
The size of the shoes is just right, and they are very comfortable to wear.
By
Dave Bronte
Tuesday, 25 April 2023
The feeling of this pair of shoes is more individual,