Nike
Off White Nike Air Force 1 Low G-Dragon Peaceminusone Para-Noise AQ3692-001
$180.00now$115.00 piece
Shipping Fee $28

(Includes shipping insurance, 8-20 days Delivery)

Join Discord To Get 25% Off >> 👉JOIN
Is Monicasneaker a scam? >> 👉Legit Check
A chance to get FREE SHOES >> 👉GET IT
Join Discord for giveaways >> 👉Monthly Giveaways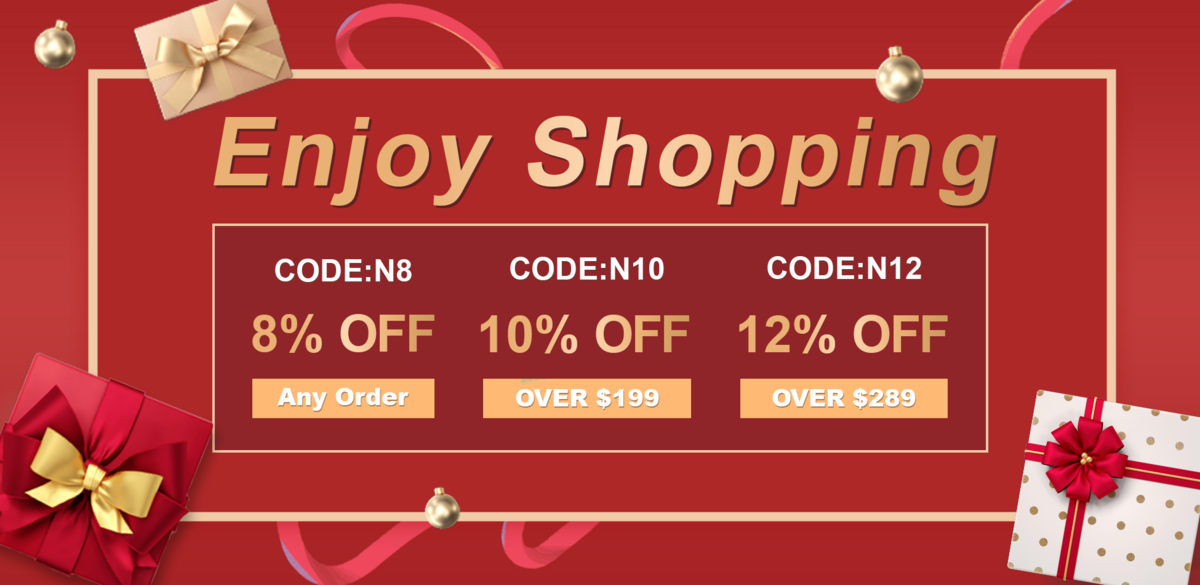 Contact Us
Name : Off White Nike Air Force 1 Low G-Dragon Peaceminusone Para-Noise
Number :AQ3692-001
Batch : Off White Nike Air Force 1 Low
Size : US5.5- US12
Monica Sneaker Description
PEACEMINUSONE, the brand of K-Pop star and style icon G-Dragon, has teamed up with Nike for the Nike Air Force 1 PEACEMINUSONE Para-noise, available now on StockX. The collaboration come in two colorways. The black and white version is made for a global release; the black and red colorway, on the other hand, is exclusive to South Korea.

Off White Nike Air Force 1 Low Introduction

The offwhite factory is an emerging factory with great potential. Owf's shoes are also very famous. Their shoes are also very valuable. Their production processes are also in compliance with the rules. The materials used are also popular and accepted by the public. So we choose to cooperate with off white factory to satisfy more consumer groups, they have more choices, and their shoes will attract more people. Knowing and owning, I believe they will not let you down, you will be happier if you get it!

#More Off White Nike Air Force 1 Low Replica Sneakers At Monica Sneaker.